When it comes to emergencies, you want to know that you can count on the experts. With so many companies offering water damage restoration services in Australia, you have a lot of options to choose from. If you find that your home or business is damaged by fire, flood or another disaster, you'll need help right away, and you might be under a lot of stress. You can't afford to waste time researching all the different companies in your area that specialize in water damage restoration. You need an experienced company that can handle the cleanup fast and get things back to normal as soon as possible.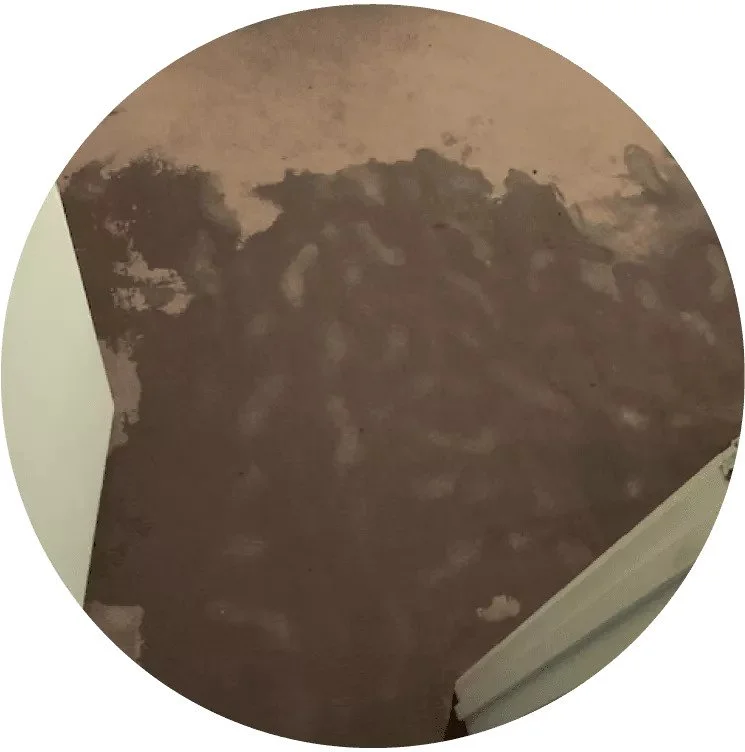 There are many reasons why homeowners would want to call a water damage restoration or flood damage restoration company. Whether it is from a burst pipe, faulty dishwasher, washing machine or toilet, water can cause very serious damage. Not only can water ruin the structure of your home but it can also soak into carpets and furniture causing costly repairs.
Trying to fix the damage yourself can present its own dangers. The presence of broken glass and exposed electrical wires makes a wet environment dangerous. Additionally, if you don't know what you're doing, you may cause more harm than good.
Here are some tips for choosing the best water damage restoration and flood damage restoration company:
Does the company have experience?
You want a company with plenty of experience in restoring properties that have been damaged by water. They should also have experience with other types of disasters as well, such as fires or tornadoes. The more experience they have, the better they will be able to handle whatever problems you encounter.
Ask for referrals
A reputable company should be able to provide at least five referrals from previous clients who were satisfied with their work. If they cannot provide any references, then they may not have much experience in this type of work.
Check with the BBB (Better Business Bureau)
You should check with the Better Business Bureau to see if there have been any complaints about the company. You should also check for any lawsuits that may have been filed against them. If the company has a good reputation and has been around for a while then it will pass this inspection.