Choosing the right flooring contractor is not an easy task. There's no lack of novices and looters who enjoy looting others and they do nothing but spoil your time and investment without any regrets. You need to be extra clever and cautions while opting for a contractor online. With a little presence of mind, one can easily find the best service provider with best rates. Check out the following points to choose the right contractor:
Credibility and experience
Wondering how one can find the best one? It's very easy. One can do this in a number of different ways. One of them is to visit their website and make guess of the quality of their services. There's no point in hiring the novices.
Online Reviews
Read online reviews prior to hiring anyone online. This will always help you make the right decision. Asking your friends or anyone in your people's circle for their recommendations can also do the job.
Make everything clear
Try to make things clear and there shouldn't be any ambiguity between you and the service provider. From price and deadline to the quality of service, everything must be finalized so that you don't regret your decision later.
Price
Always prefer quality over quantity. You should consider hiring the best one, not the cheapest one. Obviously, you wouldn't want get it fixed again and again. It's not that we are saying you to invest in expensive service providers, we just want to let you know that you should find the best one who can provide you with your desired results.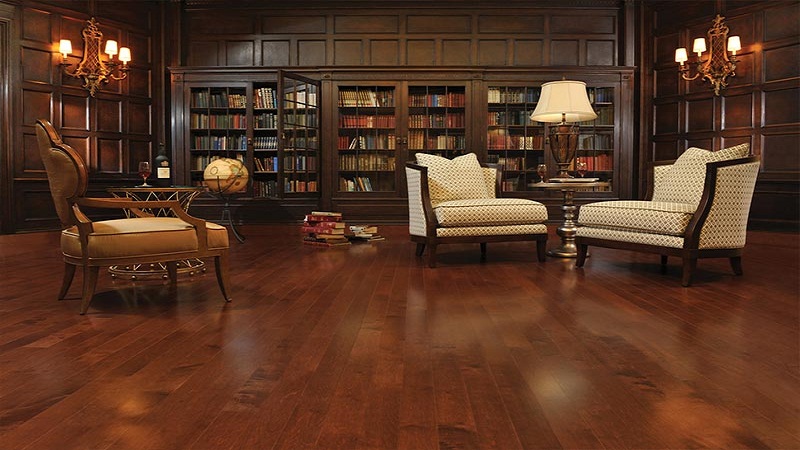 Want to add something to this story? Did I skip anything important? Don't hesitate and feel free to share your valuable comments with us. We greatly appreciate your feedback.