Are you faced with the decision of replacing your garage door? The process of garage door replacement requires careful consideration, and one of the key choices you'll need to make is whether to tackle the project yourself or hire a professional for installation. In this informative guide, we'll explore the pros and cons of DIY garage door replacement versus professional installation, helping you make an informed decision.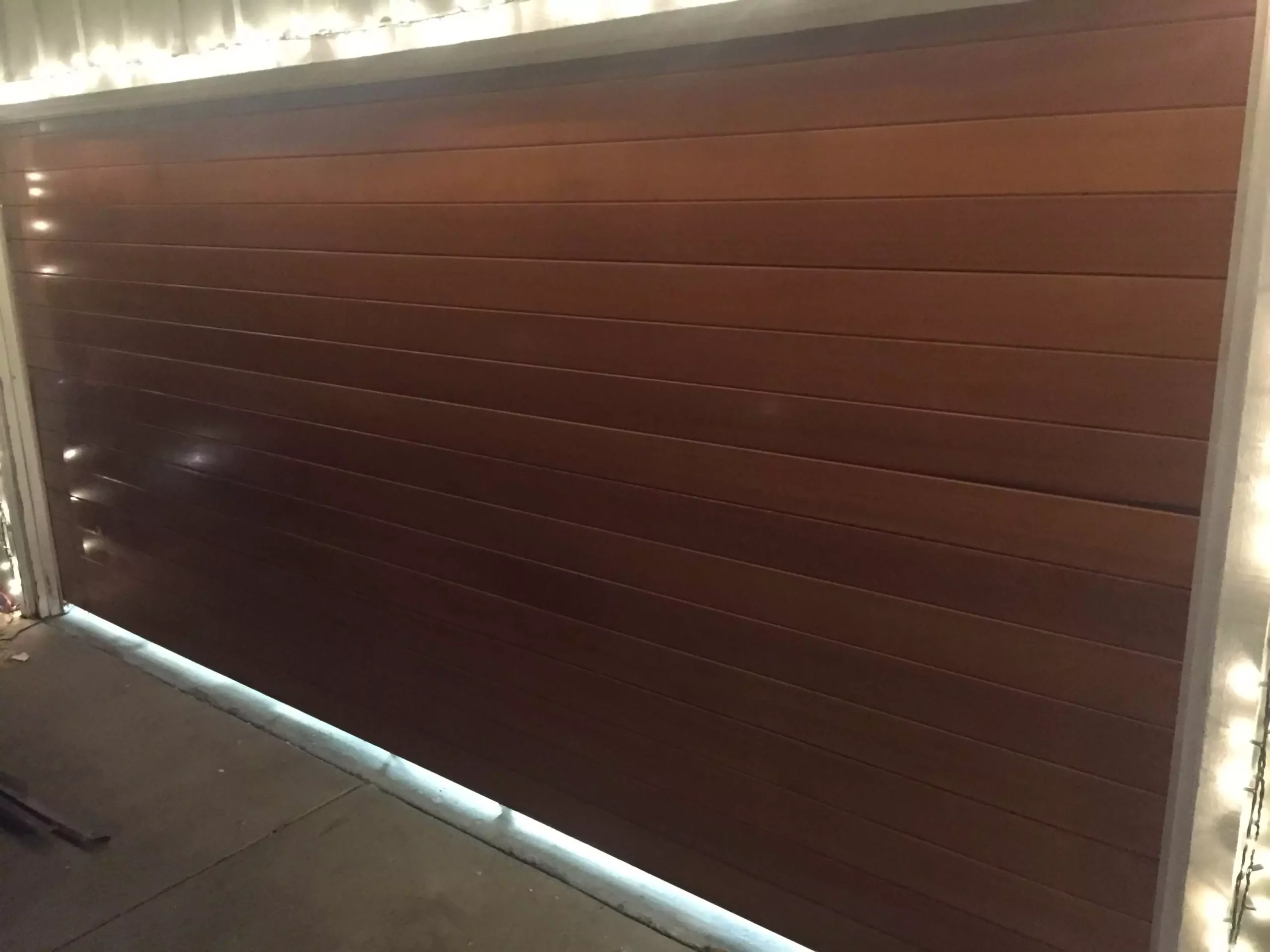 DIY Garage Door Replacement
Cost Savings
One of the primary reasons homeowners opt for DIY garage door replacement is the potential cost savings. By taking on the project yourself, you can eliminate labor costs associated with professional installation. However, keep in mind that DIY installation requires purchasing the necessary tools and materials, which can add up.
Flexibility and Control
DIY projects provide a sense of flexibility and control over the process. You can choose the timing of the installation and have full control over the decision-making. It can be a rewarding experience for those who enjoy hands-on projects and have the necessary skills.
Learning Opportunity
Embarking on a DIY garage door replacement can be a valuable learning experience. You'll gain knowledge about the inner workings of your garage door system, understand the installation process, and develop new skills that can be beneficial for future maintenance and repairs.
Professional Garage Door Installation
Expertise and Experience
Professional garage door installers bring a wealth of expertise and experience to the table. They have in-depth knowledge of different garage door types, materials, and installation techniques. Their familiarity with industry standards ensures that the door is installed correctly, minimizing the risk of issues down the line.
Time and Convenience
Garage door replacement can be a time-consuming project, especially for those without prior experience. Hiring professionals allows you to save time and effort, as they handle all aspects of the installation efficiently. Additionally, professional installers often offer warranties on their work, providing peace of mind.
Safety and Warranty
Garage door systems can be complex and potentially dangerous if mishandled. Professional installers have the expertise to handle heavy doors, tension-loaded springs, and electrical components safely. Moreover, reputable companies offer warranties on their installations, protecting you from any unforeseen issues after the replacement.
Garage Door Replacement Virginia Beach: Making the Right Choice
When it comes to garage door replacement in Virginia Beach, choosing between DIY and professional installation depends on several factors. Consider your skill level, available time, budget, and the complexity of the project. If you have experience with similar tasks, possess the necessary tools, and are comfortable with the installation process, DIY might be a viable option. However, if you lack experience, prefer the convenience of professional service, or want to ensure optimal safety and warranty coverage, it's best to hire a reputable garage door replacement service in Virginia Beach.
In conclusion, the decision between DIY and professional garage door replacement hinges on your individual circumstances. Assess your skills, available time, and comfort level with the project before making a choice. For those seeking convenience, expertise, and peace of mind, professional installation is often the preferred route to a successful garage door replacement.