If you have a garage, you may have noticed that it can get quite chilly in the winter and hot in the summer.
This is because of air leaks and drafts that are common in most garages. However, there is a solution to this problem: garage door weatherstripping. What's The Importance of Garage Door Weatherstripping?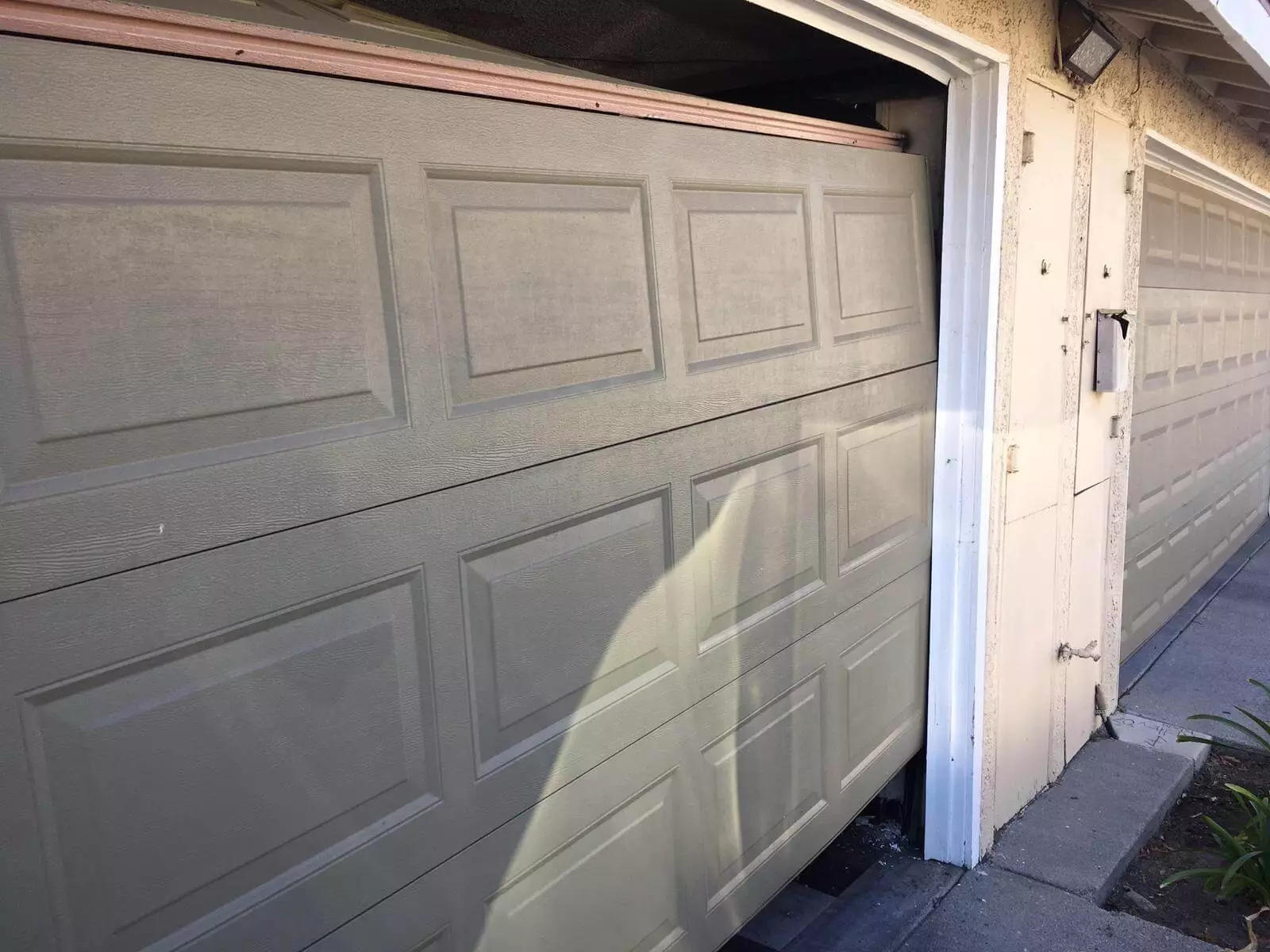 Importance of Garage Door Weatherstripping:
The garage door weatherstripping is important because of the below-mentioned benefits that you can get from it.
Preventing Air Leaks and Drafts
Garage door weatherstripping is a seal that runs along the edges of your garage door to prevent air leaks and drafts. This helps to keep your garage and home at a more consistent temperature, reducing the workload on your HVAC system and saving you money on energy costs.
Reducing Energy Costs
In addition to energy savings, garage door weatherstripping also enhances home security. Sealing the gaps around your garage door makes it more difficult for intruders to enter your home.
Enhancing Home Security
Garage door weatherstripping also minimises the amount of outdoor debris that can enter your garage. This includes dust, dirt, leaves, and other debris that can accumulate over time and make your garage a mess.
Improved Indoor Air Quality: 
Weatherstripping can help keep out outdoor pollutants such as dust, pollen, and other allergens, improving the indoor air quality of your garage and home.
Reduced Noise Pollution: 
If you use your garage as a workshop or for other activities, weatherstripping can help reduce the amount of noise that enters or exits the space.
That's it.
For any garage door repair services, reach out to garage door repair Franklin, which provides professional services.
Useful Links: Callupcontact, Brownbook, Storeboard, US.Enrollbusiness, Hotfrog