To add elegance to your home, you would need to do a number of things. It's not something that happens overnight. You need to adopt the right strategy to enhance your home's ambiance.  Bearing this in mind, we have come up with a list featuring some amazing home improvement ideas that will surely help you add beauty to your dwelling. Let's have a look at these ideas below: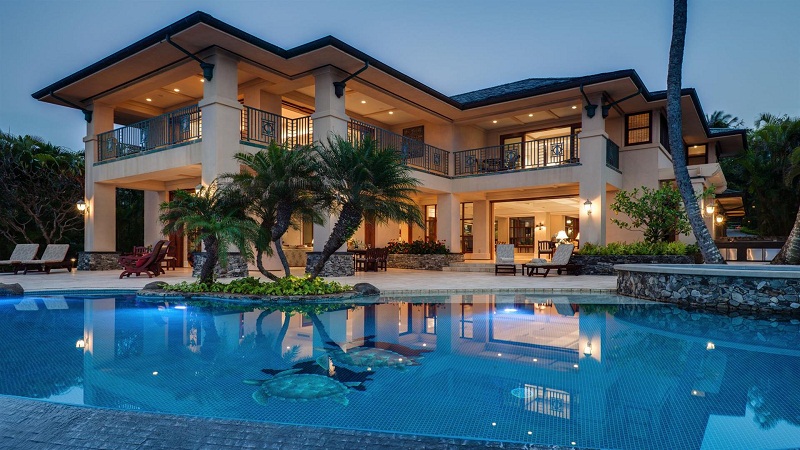 Declutter your home
Those who aren't used to keeping things organized can't maintain a neat and clean home's ambiance. If you're also one of those people, you should adopt a habit of cleaning your home on daily basis. This way, you can really succeed in keeping your home neat and tidy.
Repaint your home
You need to choose the right color scheme to add a new, soothing touch to your home. This technique always pays off. Not only does it add beauty to your home, but also protects your home from the vagaries of weather.
Invest in your garden
If you have a garden outside your home, it's time to make some changes. Consider adding new plants and followers. You may go through different home interior magazines or check home blogs to get best advice to deck your garden. Whatever you do should be appealing and relaxing.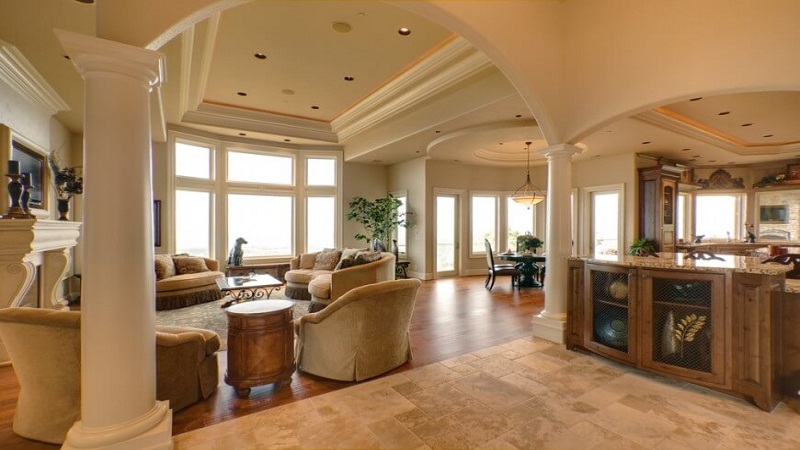 Find inspirations
You should follow home interior blogs online to stay up to date on the latest home interior designs. If you want to try something new on your own, don't hesitate to make it reality as all the great innovations happen this way.
How you look at this? Have something to share with us? Please feel free to offer your thoughts, using the comment section below.