Thinking to carry out a renovation task? Well, there're some things you should consider prior to starting your renovation project. Behind every successful job, there's always a proper planning. Bearing this in mind, we have gathered some things you should ask yourself before renovating your home so that you don't regret your decision later. Let's have a look at these things below:
Budget
You need to decide how much you can afford to renovate your home. It will give your renovation project a clear direction. You may also get assistance from those who have already carried out such jobs.
The right contractor
Choosing the right contractor plays a vital role in improving your home's ambiance. It has been observed that people who hired novices or unprofessional contractor usually end up having issues with contractor because they're not satisfied with their work. so, it's highly recommended that you should do your homework to choose the right home renovation contractor.
Consider all the pros and cons
You need to consider all the factors involved. After finalizing the right home contractor, you should take some time to think out of the box, understanding all the pros and cons. You should also have a B plan if the desired plan doesn't work.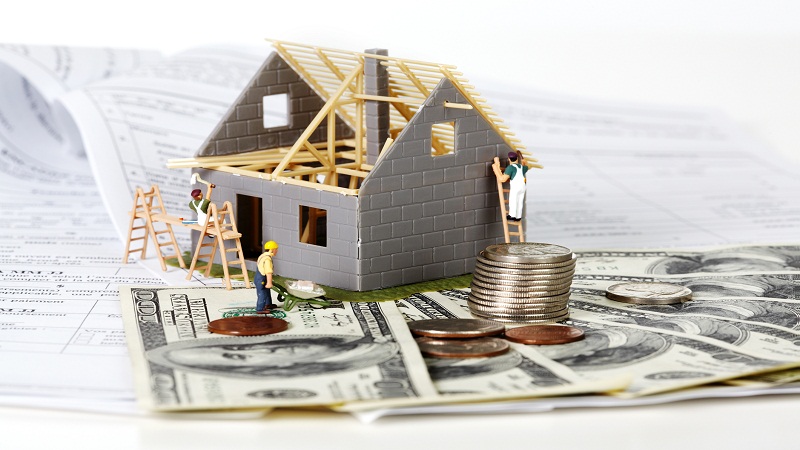 Know your needs
If you're carrying out home renovation task just to add convenience and class to your home, you should make the contractor aware of everything so you get exactly what you expect. You need to ask yourself why you're carrying out renovation project. The reason either could be adding beauty or convenience.
How you look at this? Have something to add to this story? Please feel free and don't hesitate to share your feedback, using the comment section below.